Italy dream homes is a project developed by Porta Parma Real Estate Agency, which is a member of the Italian Federation of Business Agent Mediators (FIMAA – the biggest association in the intermediation sector in Italy). Our agency has been operating in the territory for almost 20 years and is able to guarantee its clients (sellers or buyers) high quality services – advice, promotion and intermediation. Our goal is to achieve the best results in the shortest possible time.
Reliability, professionalism and competence are key to our operation. Our team is formed by qualified real estate agents, a marketing manager, a house acquisition manager and a linguistic mediator. Sebastiano and Barbara, enrolled in the Real Estate Agents' Register of La Spezia, respectively at n. 559 and n. 909, 909, will put their skills and experience at your disposal to accompany you throughout the purchase process, guaranteeing all-round technical, real estate and credit advice. In addition, Giulia will be at your side to ensure a clear understanding of all aspects.
Our mission is to provide people looking for a holiday home in Italy with "the solution". In order to do this, we follow the customer from the first step until the purchase of the property, providing all services needed for purchasing a house in Italy. This includes a linguistic support in all stages of purchase: tour of the property, negotiation and purchase.
Our properties are located in a vast area between Liguria and Tuscany, that is the region of Val di Magra, also known as Lunigiana. This region is rich in natural and historical heritage.
From the Cinque Terre, a Unesco World Heritage site since 1997, through the enchanting Gulf of Poets, to the renowned and fashionable Versilia, the PORTA PARMA Real Estate Agency proposes a wide range of properties in both used and new construction, from rustic hillside houses to villas and beach houses.
Together, we work to make your dream house in Italy come true!
Sebastiano Siviglia
Real Estate Agent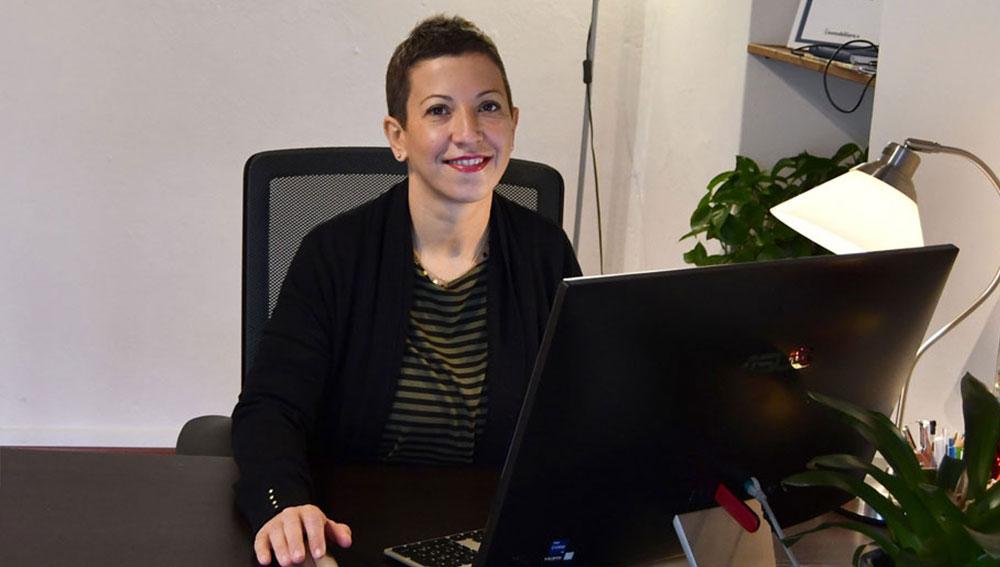 Marina Quadrelli
Marketing Manager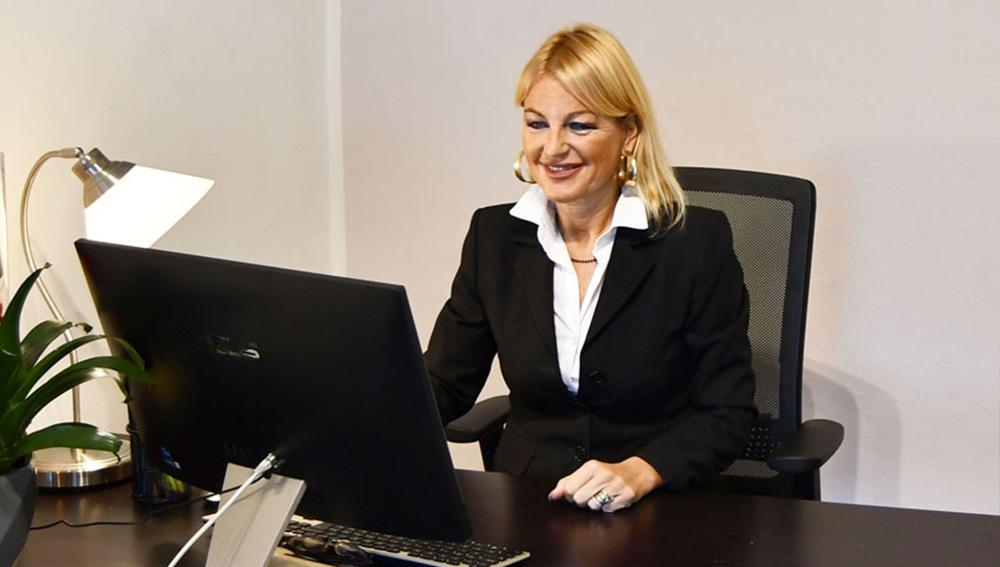 Barbara Cibei
Real Estate Manager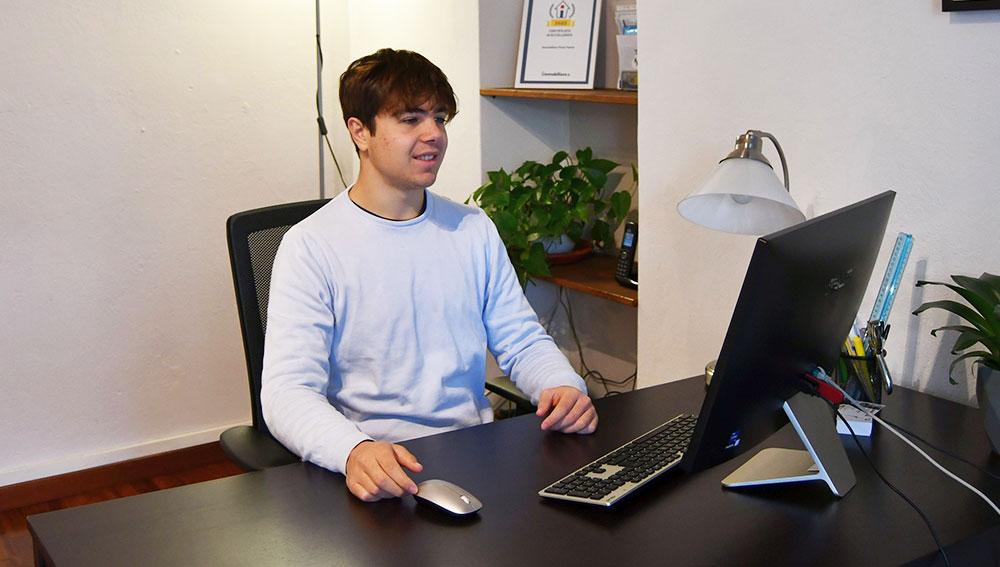 Giulio Quadrelli
Acquisition Manager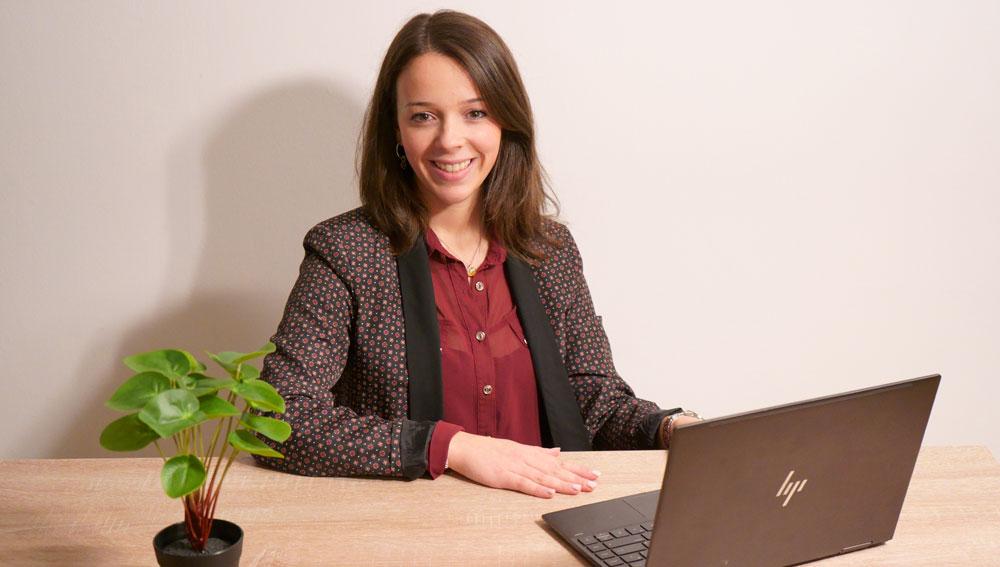 Giulia Macrì

Linguistic Mediator